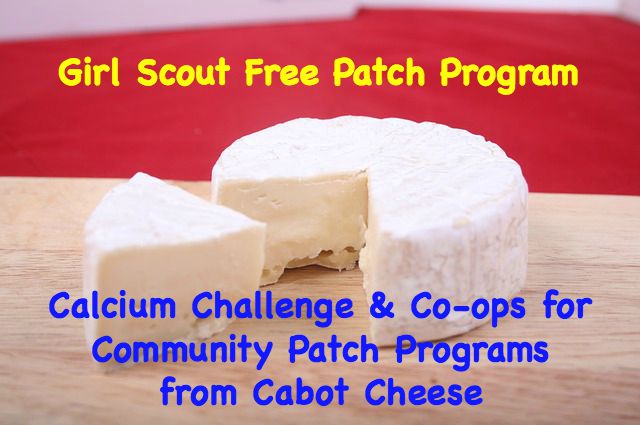 Photo from Pixabay
If you are a leader who has read my blog, you can see that my first post was from January 2010. Even though my role has changed from leader to co-leader, my mission has always remained the same-to help leaders. Between the Girl Scout Facebook groups where I belong to the community forums, the needs of leaders have never changed. Many are lost due to lack of training,  feel forced to sell products as soon as they sign up, and are kind of left on their own.
Leaders who are just starting a troop or do not do big cookie sales may be short on money in their bank account need to come up with projects and field trips that are free or low cost.
As I was reading about ways to freshen up an older blog, I came across the idea of having a regular feature on a certain day of the week.
Thus, the Girl Scout Friday Freebie was born!
These are free activities for leaders to do with their troops, and some have patches to earn (and many of them are free). I have not done these programs, so you will need to investigate them on your own and see if this is something you want your troop to participate in.
This week's Friday Freebie is the Calcium Challenge & Co-ops for Community Patch Programs, sponsored by Cabot Cheese. This program would work for any level, from the Daisy Respect Myself and Others to older girls needing to learn about ways to stay healthy and eat right.