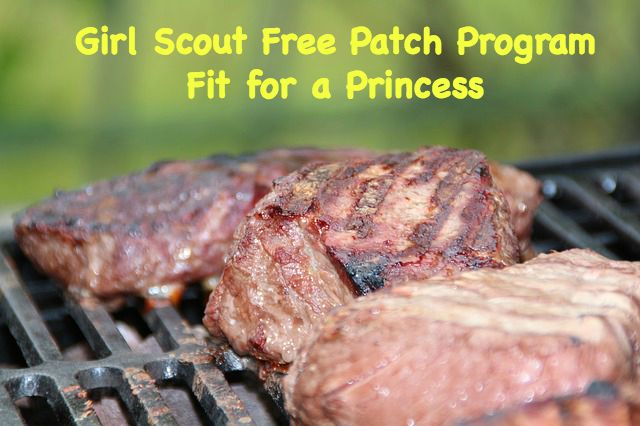 Photo from Pixabay
Happy Friday everyone! It is time for the Girl Scout Friday Freebie!
This week's free program is for Junior and Cadette Girl Scouts in those challenging tween/early teen years. The emphasis is on eating right and getting the proper vitamins and minerals that a growing body needs. These nutritional needs can be met by eating beef.
You can find out about the Fit for a Princess program here.