*This post contains affiliate links.
With Halloween now over and Thanksgiving around the corner, now is the time to start thinking about what you want to do with your girls for the upcoming holiday season. Do you want them to bake treats for their family as a gift or to help them earn a Brownie Snacks badge or the Junior Simple Meals badge?
There are some fun Girl Scout themed items to help your girls do this.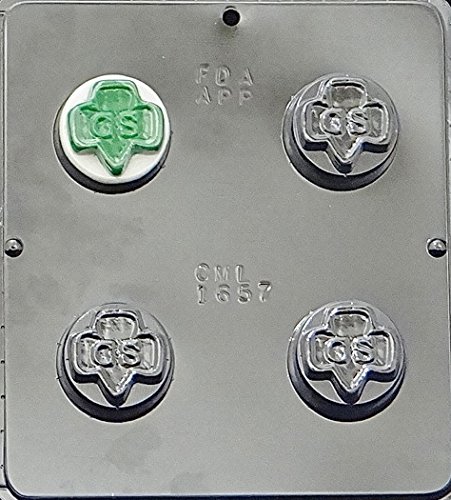 This Girl Scout Oreo Cookie mold can be used to make the iconic sandwich cookie even more chocolatey!  It can also be used for chocolates as well. It has free shipping!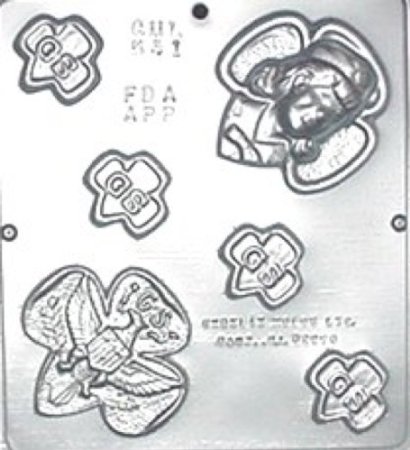 This trefoil chocolate mold is also fun for making treats for special occasions.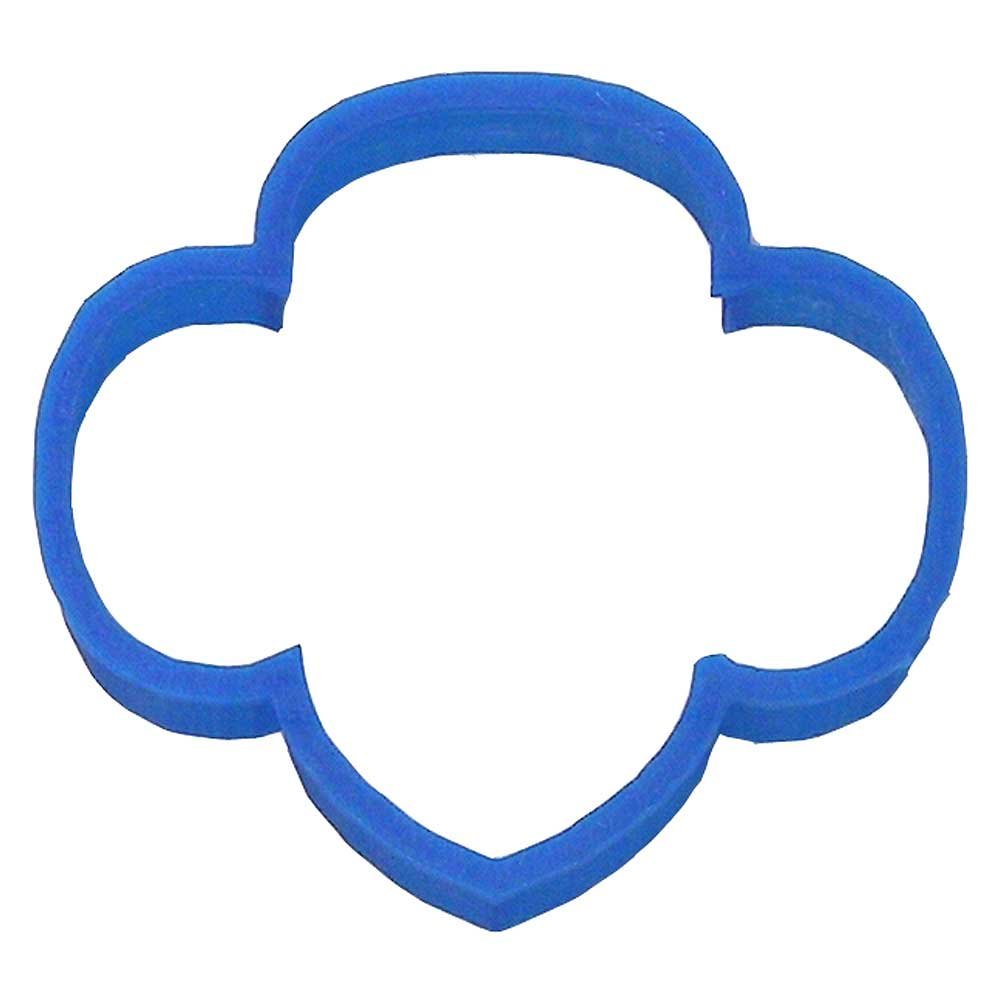 The trefoil means Girl Scouts, and this 3.5 inch plastic cookie cutter is in the shape that we are all familiar with. Top with white frosting and green sprinkles and you have a tasty snack for any special Girl Scout occasion!