Although we should be doing community service projects throughout the year, many troops naturally choose to do one during the holiday season. Here are some ideas for you to try.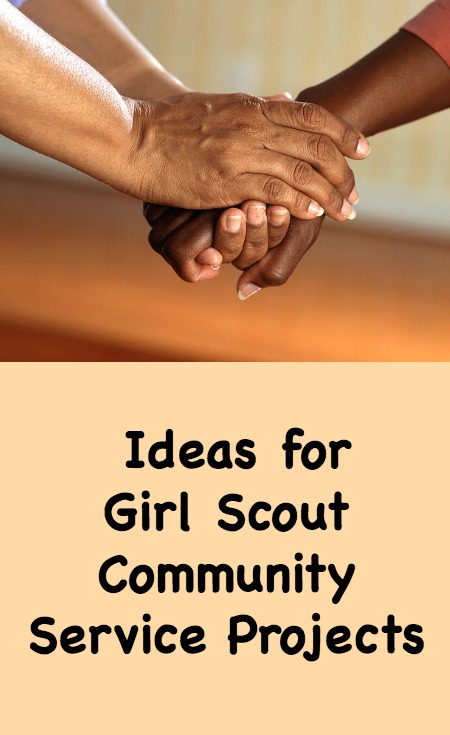 Photo from Pixabay
Holiday Mail for Soldiers This is sponsored by The Red Cross
Make cards for Thanksgiving, Chanukah and Christmas for your local Meals on Wheels program
Adopt a local family and collect food and/or gifts for a holiday meal
"Thanksgiving in a Bag"  This is a take on the Girl Scout "Birthday in a Bag" program.  Have each girl bring in a box of stuffing, canned yams, canned gravy, boxed potatoes and brownie mix.  Fill a bag and make a card to put into it.
Photo by Hannah Gold
If you do not want to ask each girl to bring in so much, assign each girl one thing to bring, put it in a bag with a gift card to a local supermarket and donate it to a local organization.
Call the local hospital and see if there is anything your troop can collect to help new families that are in need.
Call your local animal shelter and see what items they need so the girls can collect them.
Pay a visit to your local Ronald McDonald House and bake cookies with the residents or do arts and crafts.
Do you have any others that you can share with the rest of us