#This post contains affiliate links.
It is hard to believe that November is here! Planning your meetings while knee deep in your own personal Thanksgiving preparations and celebrations can be overwhelming if you are not prepared. I always liked to use craft kits for kids when I could, as I started leading a troop long before Pinterest was around. It made these late fall meetings easier to prepare.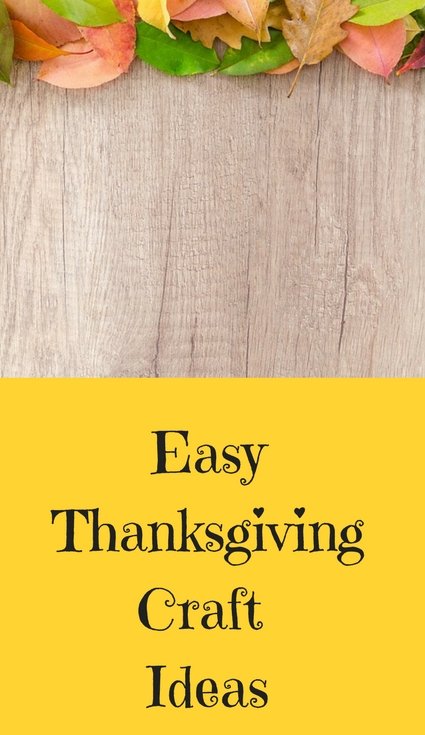 Photo from Pixabay
Here are some inexpensive craft kits to help your troop stay busy and to help them earn Daisy petals (Considerate and Caring or Be a Sister to Every Girl Scout) .
Make a Turkey Sticker Sheets
Available from Current Catalog and on a super sale now, these sticker sheets create a turkey that can be the front of a Thanksgiving card. Take them or mail them to a senior citizen home or a food pantry to put in a bag of food that is given out over the holiday season.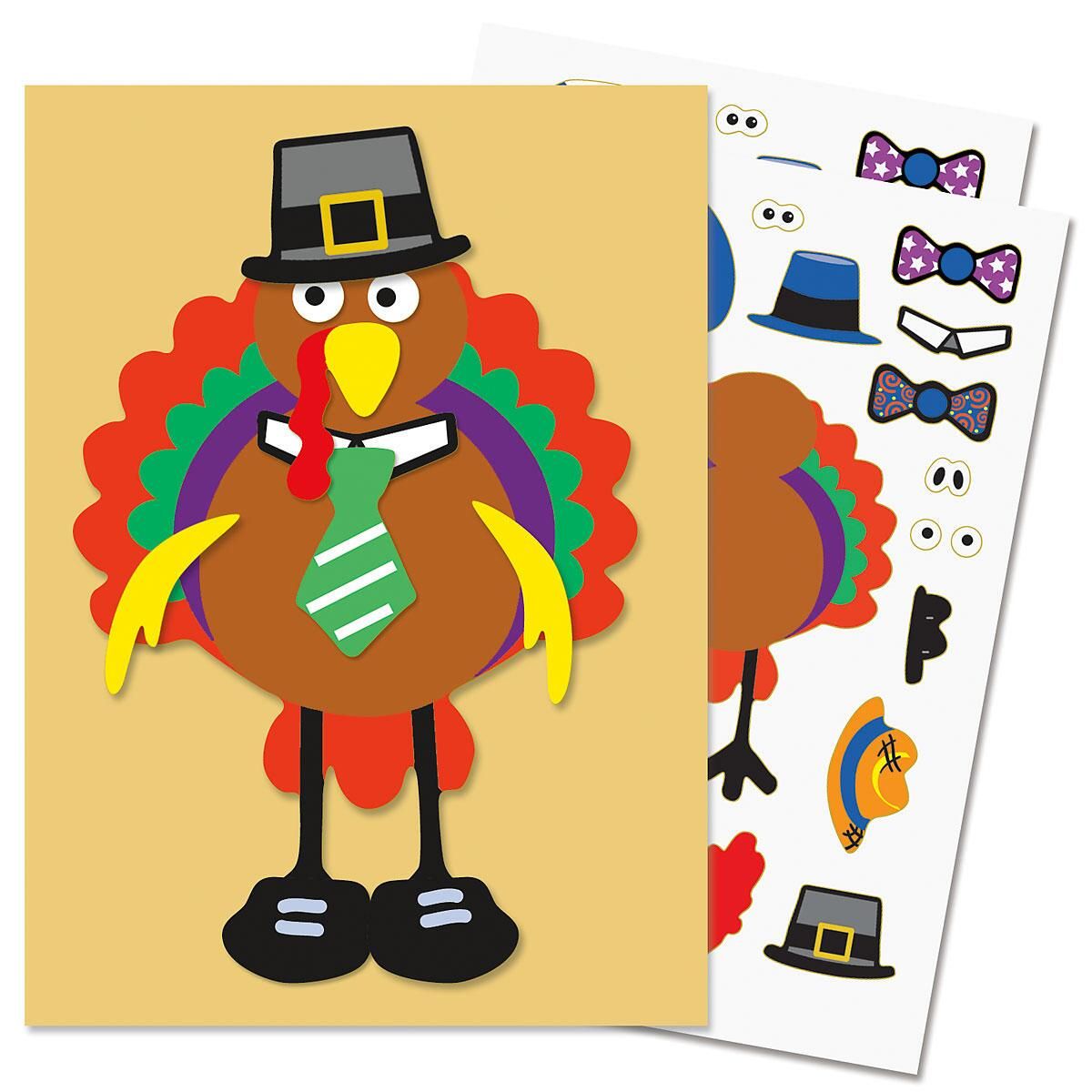 Dressing the turkey takes on a new meaning with these cute sticker sheets. Each includes a turkey body and 22 face-part and accessory stickers. The largest sticker is 2-1/2″ x 3-1/4″, and the c ompleted turkey is approximately 4″ tall.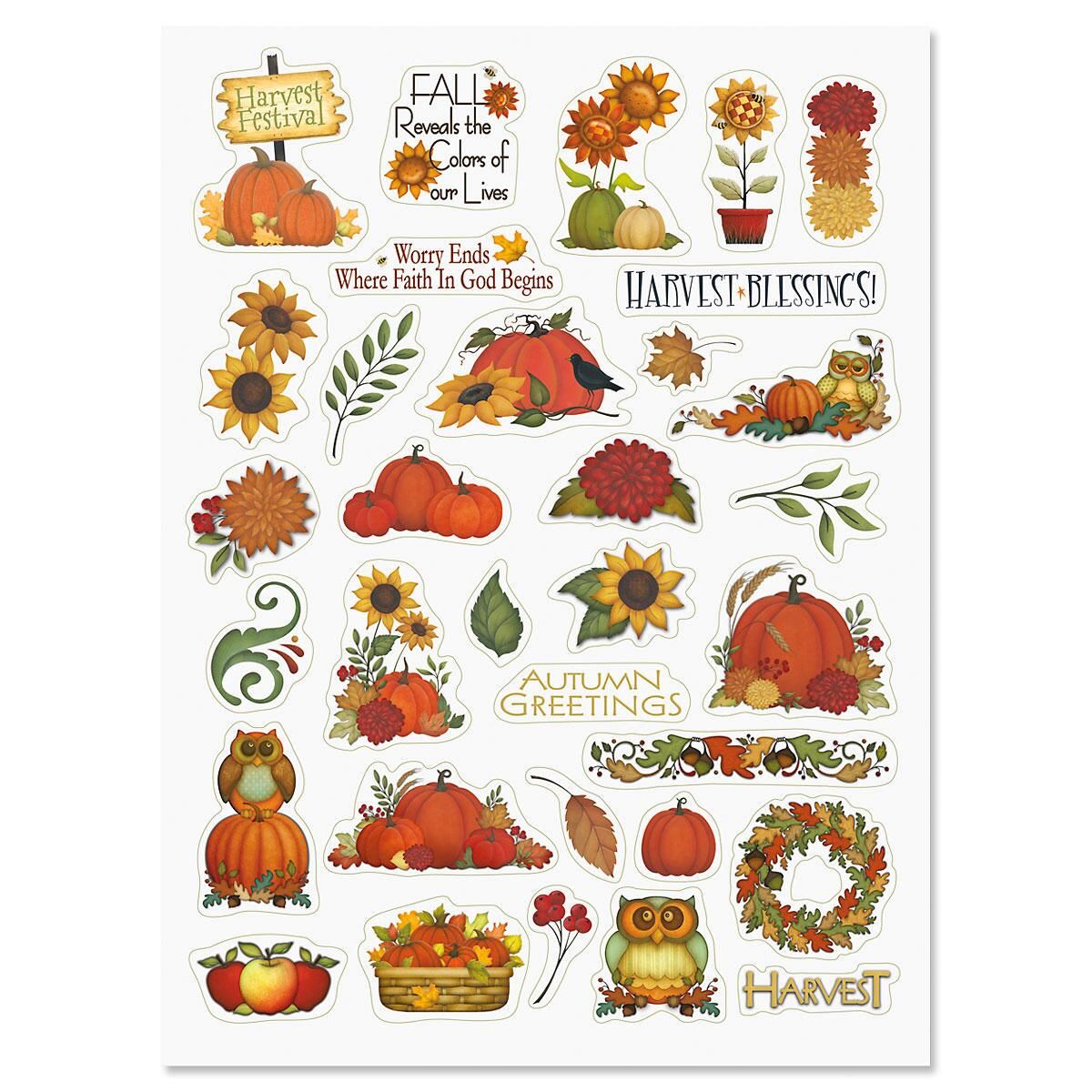 This autumnal set comes with 66 stickers to decorate cards or gift bags for others. It is also on a super sale.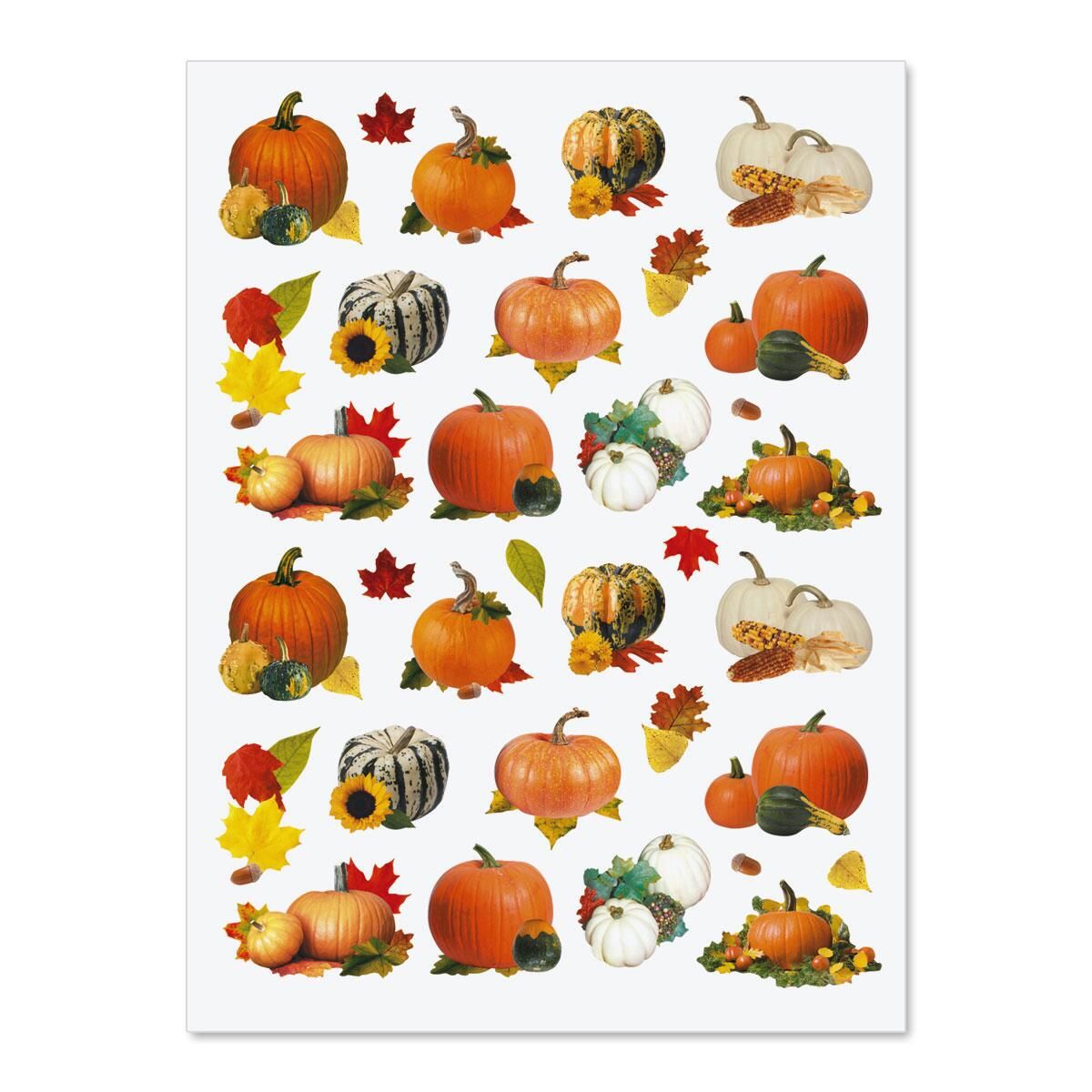 Thanksgiving Craft Kits
Here are some other fun Thanksgiving craft kits to make your life easier before Turkey Day!
After talking about what the girls are Thankful for, they can make these turkeys, which come in a set of 4.
Need a large amount of turkeys? This best selling craft kit has enough materials for 24!
Make a Beaded Craft
Make necklaces and bracelets for sister scouts or for family and friends with this fall foam bead assortment that contains 500 beads.